Rivers Capital Group
is a private venture seeking
private equity investment opportunities.
About Us
Our principals have a wide range of M&A experience in both the public and private markets and are particularly attracted to businesses that have a

 

commercial real estate component.
Seeking Investment Opportunities

Rivers Capital Group is seeking direct investment and buyout opportunities in operating businesses headquartered in Western Canada.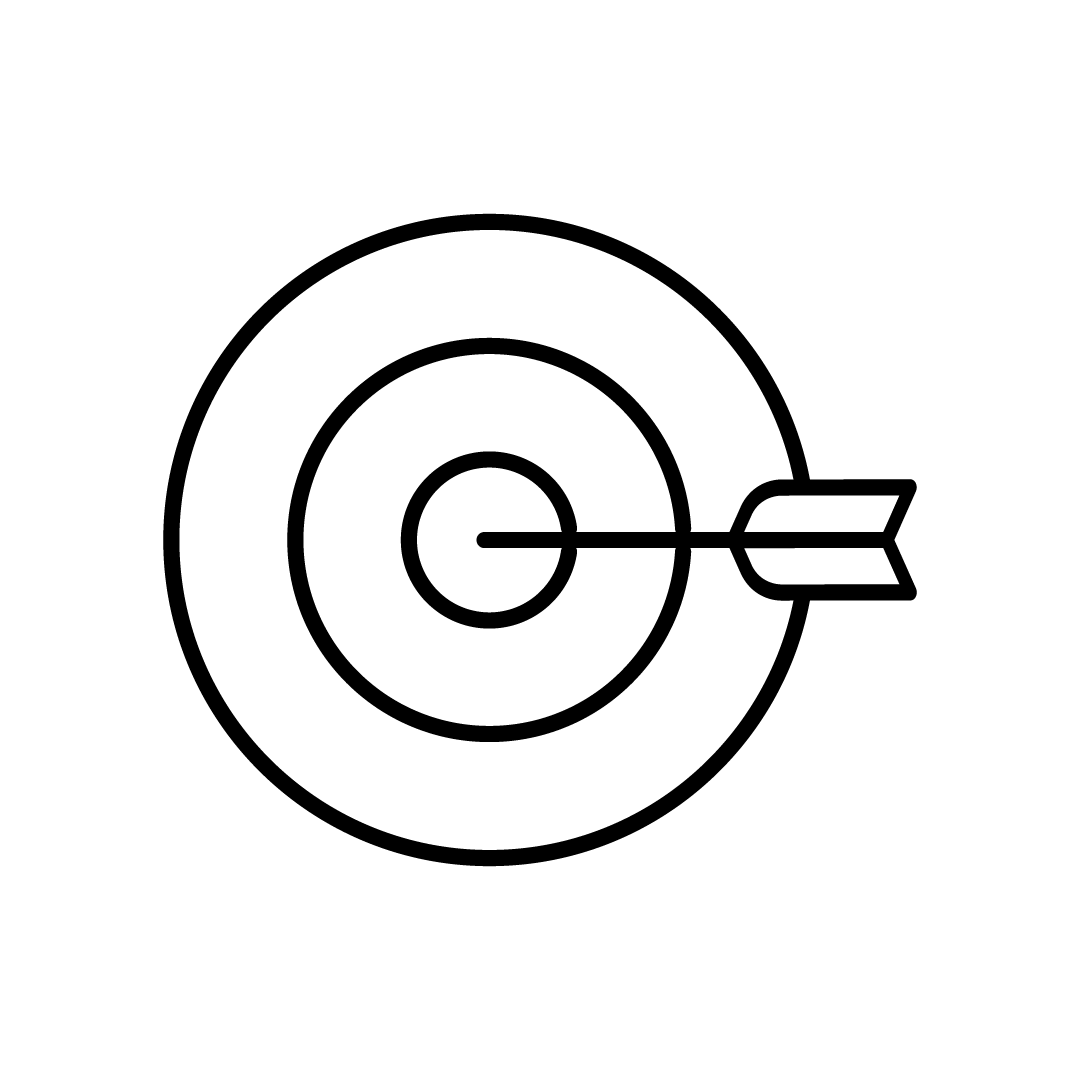 Target companies may include business services and specialty manufacturing and generate EBITDA of C$1M to C$5M annually.  Target businesses must be bank financeable.

No specific industry is strongly preferred or undesirable, although a connection to real estate or development is an advantage.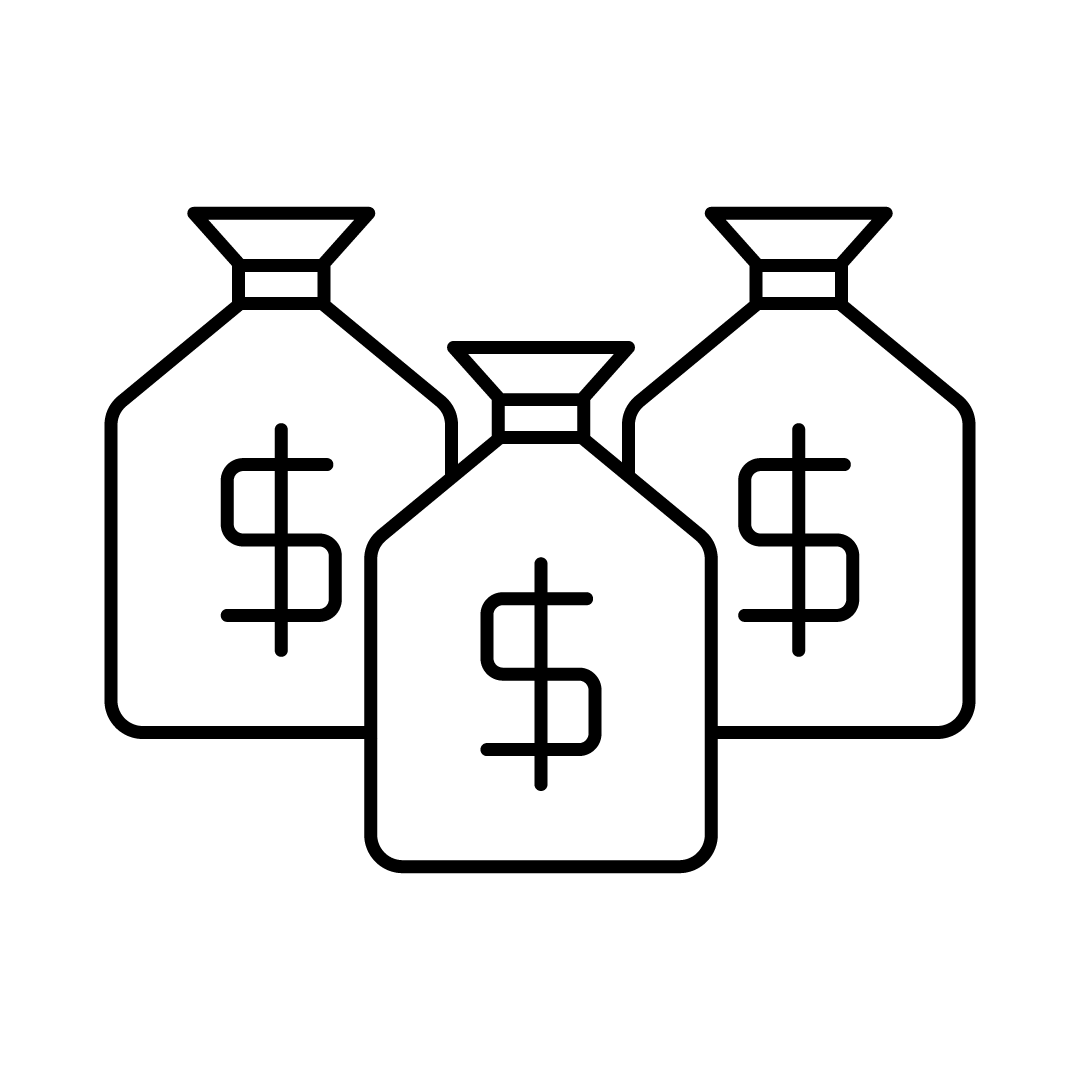 Target businesses should have demonstrated historical earnings and cash flow. Turnaround and venture situations are less desirable but may be considered.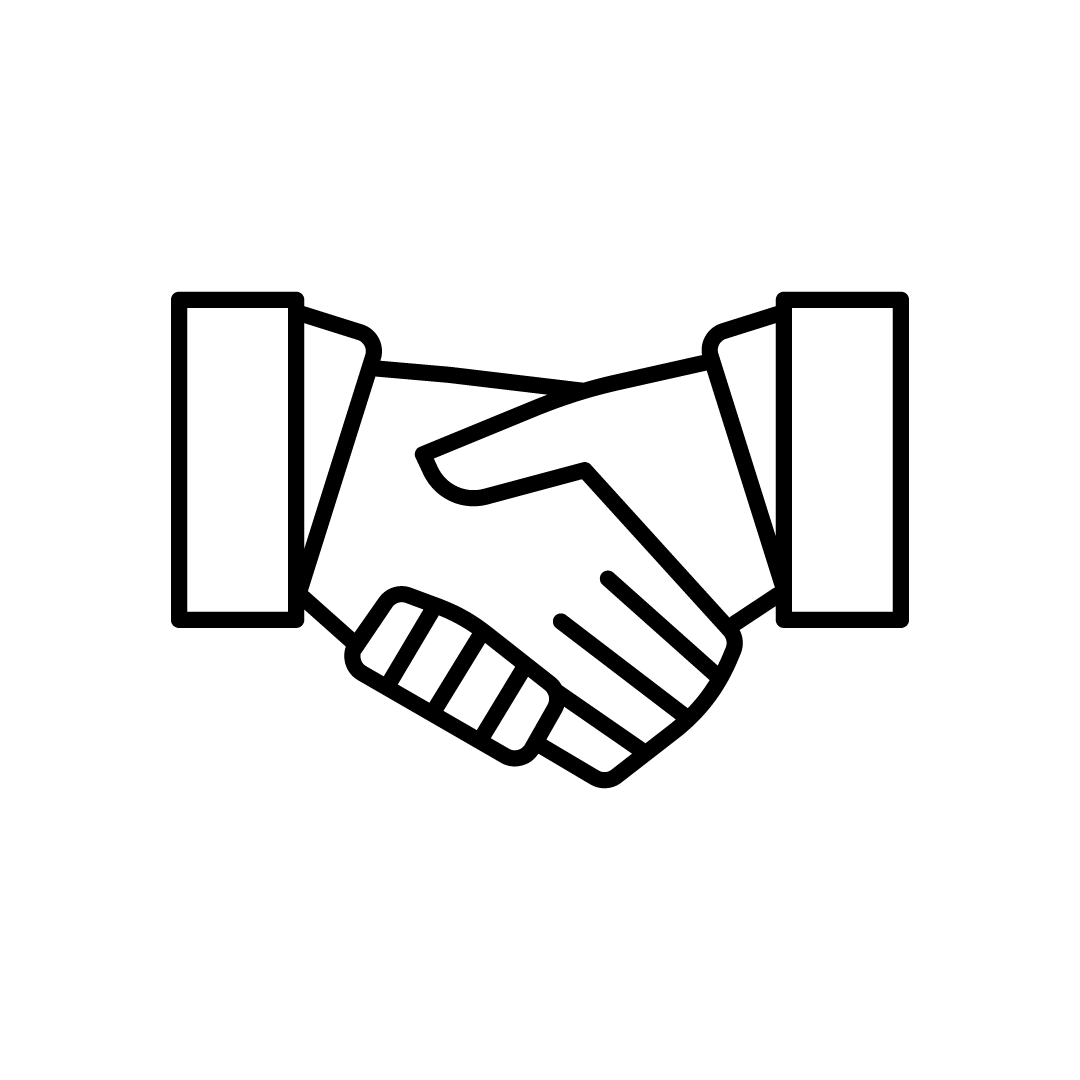 Strong preference for businesses which are still founder owned and operated, and whose founders / managers are seeking a lead capital partner and are willing to retain a material equity stake.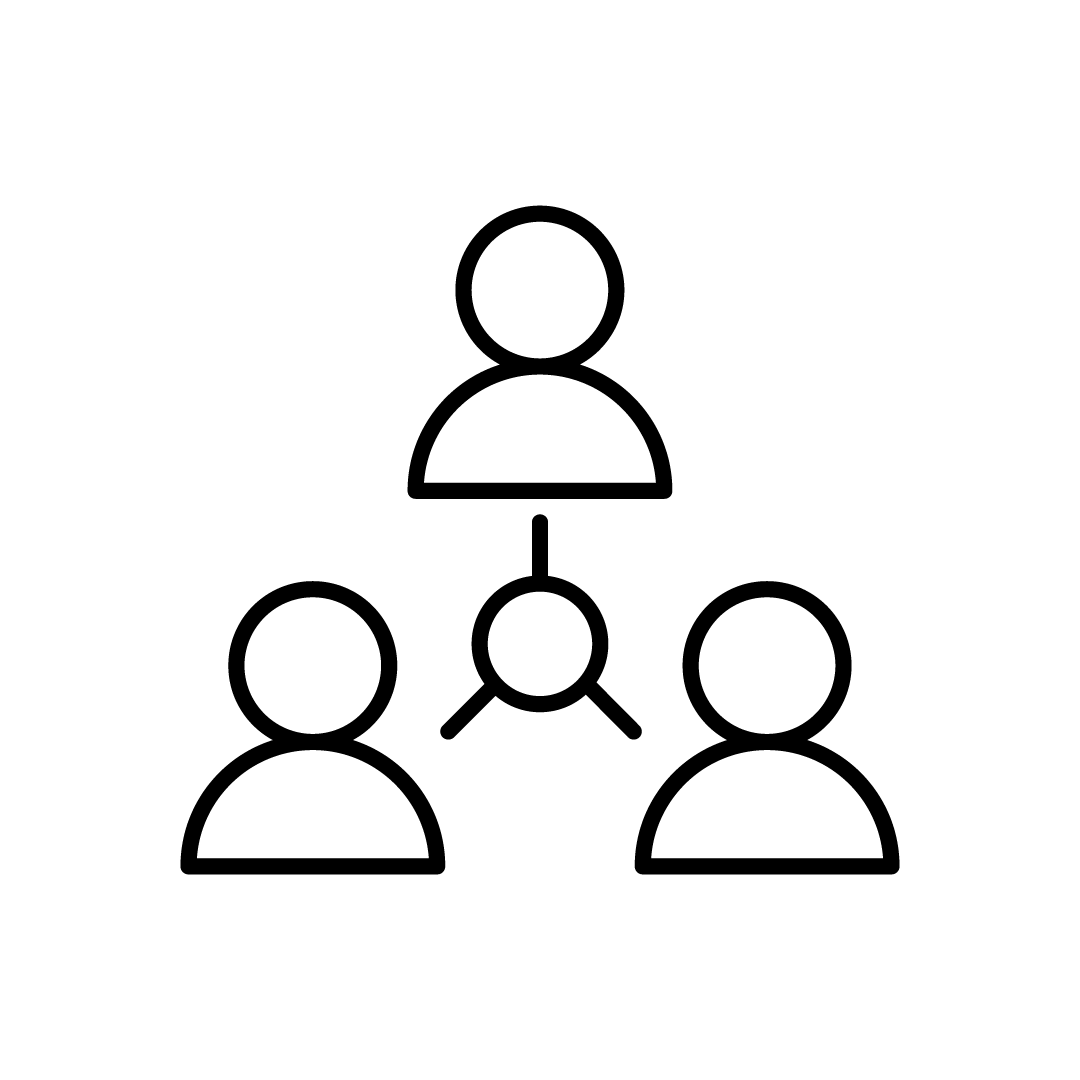 Strong preference for an established management team in place and willing to stay on board for the next stages of growth and professionalization.